Victor's 2020 Book Awards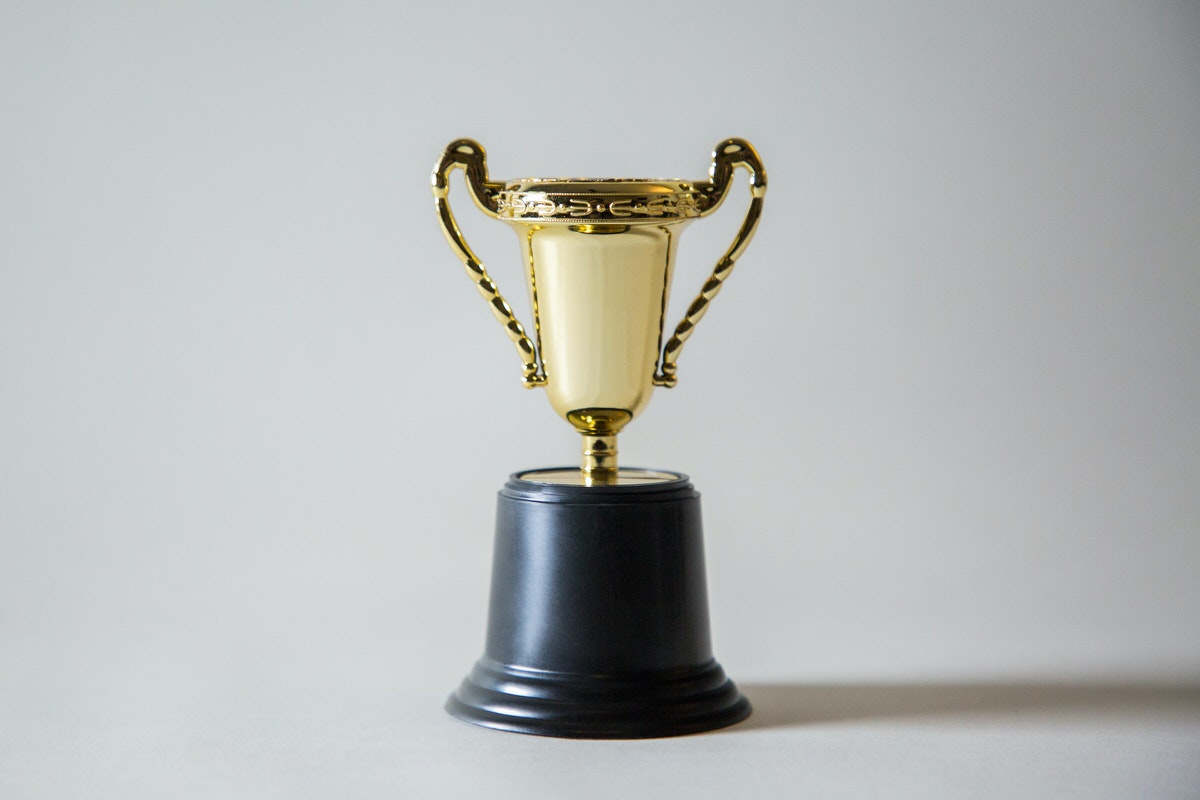 These are the best books I read this year. In no particular order.
"We will need an extended version" award
2BR02B by Kurt Vonnegut
I love this short book. The world-building is excellent, and the promise of immortality would make you think about the societal implications. I would love to read the full-length novel.
"Even better after second reading" award
Stormlight Archive series by Brandon Sanderson
I re-read the whole series a second time in preparation for the fourth book's release. The story gripped me even more, and I noticed many more details that I missed the first time. Highly recommended.
"Oh, I didn't know that!" award
Genghis Khan and the Making of the Modern World by Jack Weatherford
We all knew that the Mongols were just bloodthirsty barbarians who loved conquest and massacre. But do you know their real motivation and contributions to the world? You might be surprised!
"Remember your mortality" award
When Breath Becomes Air by Paul Kalanithi
High achieving neuro-surgeon was still a mortal. Paul's story will give you a candid and personal look into his journey to the end of his life. Prepare tissue.
"Required yearly re-reading" award
How to Think Like a Roman Emperor: The Stoic Philosophy of Marcus Aurelius by Donald J Robertson
Robertson did a great job distilling the life philosophy of the late emperor. You can't control what happens to you, but you can manage your reaction to it. It sounded simple yet tough to do consistently. This book will show you how.
"Action-adventure poetry" award
The Song of Achilles by Madeline Miller
You will fall in love with the characters and empathize with their pain and cheer them on their journeys. They can't help but be tangled in the history-defining fateful encounters.
"Completely unexpected delight" award
The Seven Husbands of Evelyn Hugo by Taylor Jenkins Reid
This book isn't the usual type of book that I would even consider reading. I'm so glad that I read it after recommended by a friend. I mean, who doesn't like a story about a woman with seven husbands!
"How far can you take your lies" award
Bad Blood: Secrets and Lies in a Silicon Valley Startup by John Carreyrou
The saga of Theranos's rise and fall has been popularized in the media lately. This book will give you the most profound insight with interviews and stories from many people who are personally involved with the company.
"Just fascinating" award
Creative Selection: Inside Apple's Design Process During the Golden Age of Steve Jobs by Ken Kocienda
I've been working at Apple for three years now, but it seems like I knew very little about how things worked. It's fascinating to read about some people with who I interacted in real life.
"Doesn't have to be a book to move you" honorary award
The Fable of the Dragon-Tyrant by Nick Bostrom
Defeating Death is not just a pipe dream. This short story rings even more real this year with the Covid-19 pandemic. Humanity has spent way too much time ignoring our existential crises. We should put more serious effort into making real progress towards life extension.