The Best Fiction Books I Read in the Last Decade (2010-2019)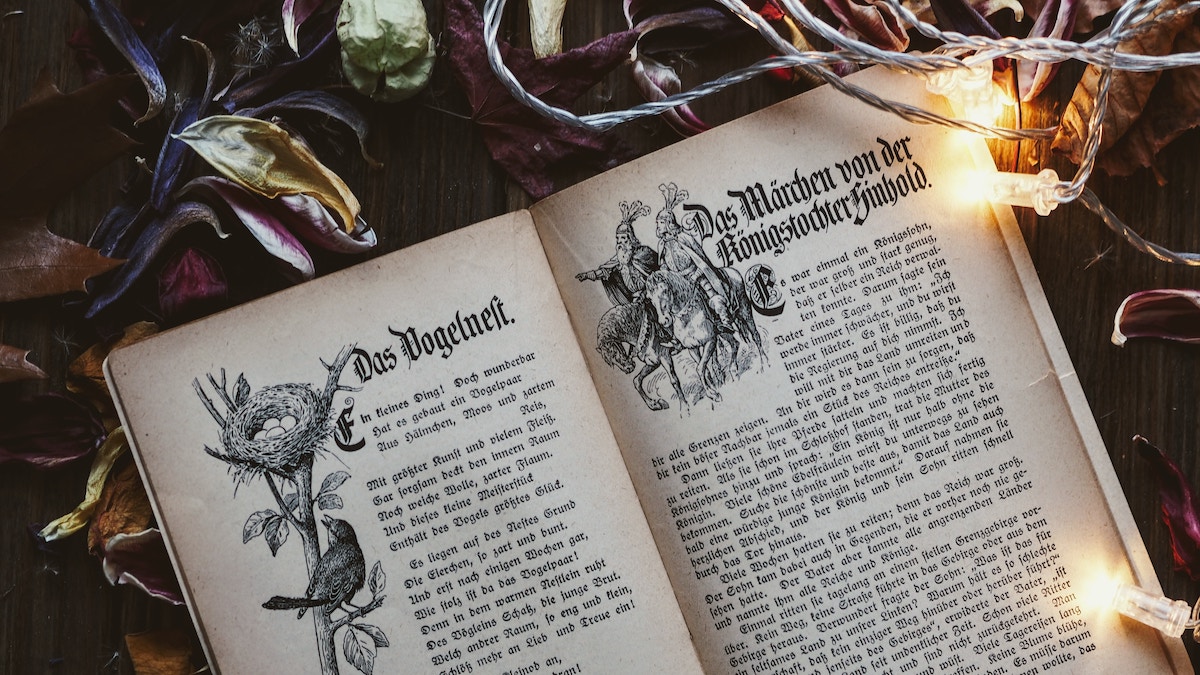 This article a follow up on the previous post about my last decade's reading statistic.
I decided to break the book recommendation post into three sections because it has grown too long. The three parts are non-fiction, fiction (this post), and biographies.
These are the books that I believe have significantly affected me and changed my life for the better.
Sorted in no particular order. However, If you only have time to read one book in that category, pick the top.
Fan Fiction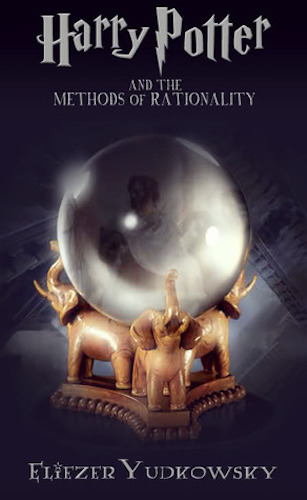 Harry Potter and the Methods of Rationality by Eliezer Yudkowsky is the best fanfiction I've read in the last decade. What if Harry Potter is trained in the methods of rationality? What if instead of blindly following the teachers, the kids actually investigate the magic system themselves. He also fixed some of the more obvious plot holes like Hermoine joining Ravenclaw instead of Griffyndor like the original.
This is required reading for anyone who loves the Harry Potter series or wants to be more rational. You can download the ebook for free here on the official website.
High Fantasy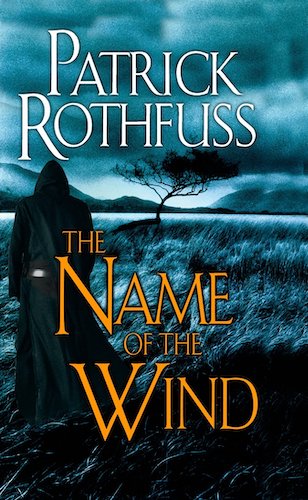 The Kingkiller Chronicle Series by Patrick Rothfuss is required reading for fantasy lovers. The story will grip you from start to finish, and you will have an intense love-hate relationship with the characters and appreciation for the silence of three parts.
Mistborn Series by Brandon Sanderson should be the entry point for people who wants to get into fantasy. The original trilogy is excellent, and the subsequent books build upon the world. It has a cohesive world-building and magic system, believable character development, and storytelling that will engage you throughout.
The Stormlight Archive Series by Brandon Sanderson is his latest epic fantasy that follows Kaladin in a world torn apart by the globe-circling storm. Unlike Mistborn, that's mainly focused on the main character, this one will dazzle you with an array of seemingly unrelated characters that will work together to save the world.
The Lies of Locke Lamora by Scott Lynch is a unique book because it focuses on mind-games and lies. You follow the life of the con artist Locke and his exploits to lie and cheat his way through life.
A Song of Ice and Fire Series by George R.R. Martin is the source material to the world-famous Game of Thrones show by HBO. The books are better. Be prepared to whip up pen and paper so you can keep track of the hundreds of characters and their relationships.
The Witcher Saga by Andrzej Sapkowski is now an ongoing TV series by Netflix. It has also spawned 3+ best selling video games with Witcher 3 winning so many awards. Witchers earn a living by hunting monsters. They do not rely on muscle alone but rely more on their expansive detailed knowledge on the enemy's strengths, and weaknesses and how to best defeats them. They bring rationality in a world beset by superstitions.
General Fantasy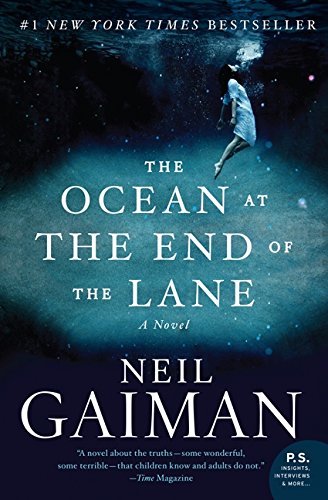 The Ocean at the End of the Lane by Neil Gaiman is a fantastic fantasy that is set in a small town, not unlike the one you grew up on. The magic and supernatural events hit you from a blind spot. You wouldn't expect them.
Watership Down by Richard Adams is now a Netflix series. It is an adult fantasy series about talking bunnies. One of the rabbits had a prophecy about impending doom, and a group set out to find a new burrow to avoid said doom. This is filled with intrigue, deception, betrayals, brutal murders, deposing authoritarian regimes, and calling in airstrikes. Definitely, do not read this story to your child.
Science Fiction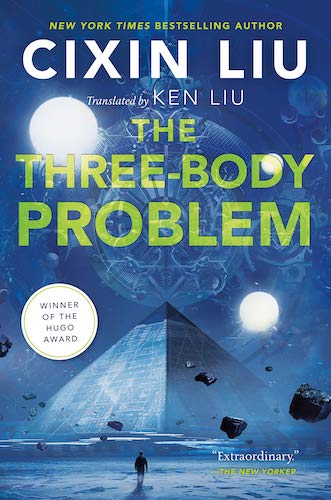 Remembrance of Earth's Past Series by Liu Cixin is the best SciFi series I've read. It started with stories of scientists driven mad to suicide, and it ends with a universe-wide extinction event. You will learn about intergalactic politics and its allegory to our current nuclear deterrence, love across space-time, and mind-bending dimension-folding technologies. A must-read.
Chaos Walking Series by Patrick Ness tells the story of a spacefaring human colony that settled on a planet where some virus made it, so men's thoughts are broadcasted to all women. This created extreme information imbalance, and the societies dealt with this in different ways. You will meet weird aliens and cross-species friendships.
The Origin Mystery Series by A.G. Riddle is a story of a weaponized global pandemic, Atlantis technologies, secret societies, and conspiracies.
Artemis by Andy Weir shows you how a colony in a moon might be like. You follow a little girl and her shenanigans while uncovering sinister plots that will affect the whole settlement.
Mythology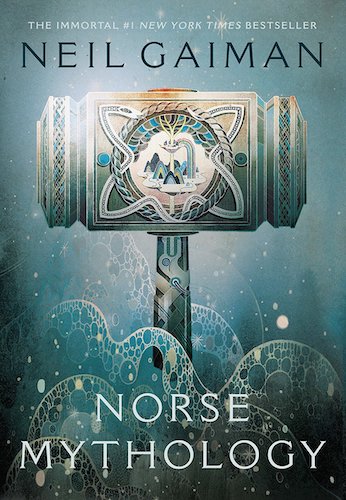 Norse Mythology by Neil Gaiman is a refreshing retelling of the old tales. You will learn about the gods, giants, and their relationships.
Mythos: The Greek Myths Retold by Stephen Fry and Circe by Madeline Miller are also modern retell just like the one above. I always love the intrigues of the Olympians.
Historical Fiction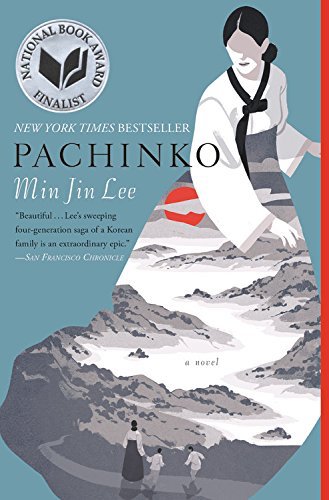 Pachinko by Min Jin Lee is an epic story spanning generations and two countries. A Korean family is dealing with the Japanese invasion. You will learn the atrocities committed and how the civilians handle it. In case you still haven't figured it out, the story is a sad one.
Shōgun by James Clavell is a classic tale about Westerners who crash-landed in Japan during the shogunate period. The newcomers will have to learn the local's way of life and vice versa. This is a tale of battle, subversion, politics, and love.
Shantaram by Gregory David Roberts is about an Australian who flees to India after breaking out of prison. There he undergoes a journey of survival and self-discovery. You will meet local underbellies, police corruption, how the poor helps each other, and many more.
The Pillars of the Earth by Ken Follett will walk you through the struggle of building a cathedral in medieval times. You would think such a tale be boring, but that couldn't be further from the truth. Follett wrote with such prose that you can't help but feel like you are experiencing the journey firsthand.
All the Light We Cannot See by Anthony Doerr allows you to live in the eyes of a little girl and a man caught in World War II fights. A very moving story.
Literary Fiction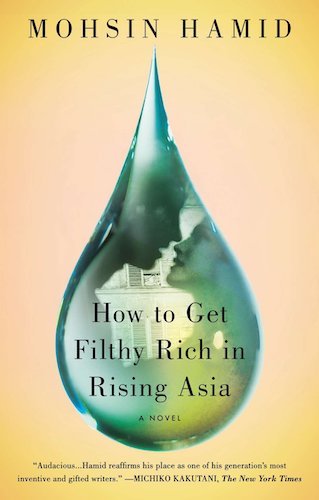 How to Get Filthy Rich in Rising Asia by Mohsin Hamid is the only book I've read that's written in second person style. You reread that sentence in confusion, surely that's a mistake. This prompted you to click that link and read the reviews for yourself and decided to get the book. The story impressed you as you follow the life of a man born in a poor household who rises through the ranks to become a rich man. But for what? What does he want in the end? You loved this book and told everyone you know to read this.
Where the Crawdads Sing by Delia Owens shows you the life of a girl who lived in a swamp. She ended up studying by herself through books and becomes a best-selling natural sciences author. Later she gets tangled in a murder case that pits herself against an entire town who hates and calls her the swamp girl. Did she do it?
The Overstory by Richard Powers starts with a collection of many seemingly unrelated stories that somehow ended up converging at the end. A group of eco-terrorist is trying to stop a logging company from cutting down ancient trees and accidentally killed one of their members. What are they going to do? You will learn about the hidden world of trees.
Graphic Novel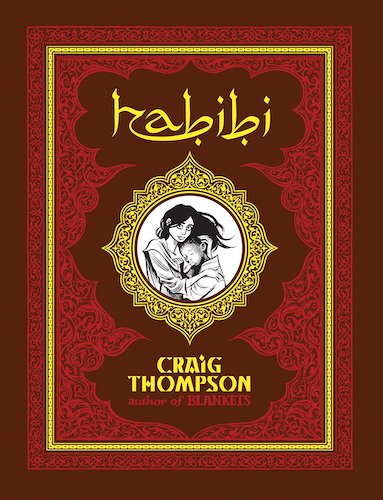 Habibi by Craig Thompson really impressed me. The Arabian story feels really authentic and alive. Do not give this book to your kids. This is for adults only. There are lots of sex, violence, and magic.