The Best Biography Books I Read in the Last Decade (2010-2019)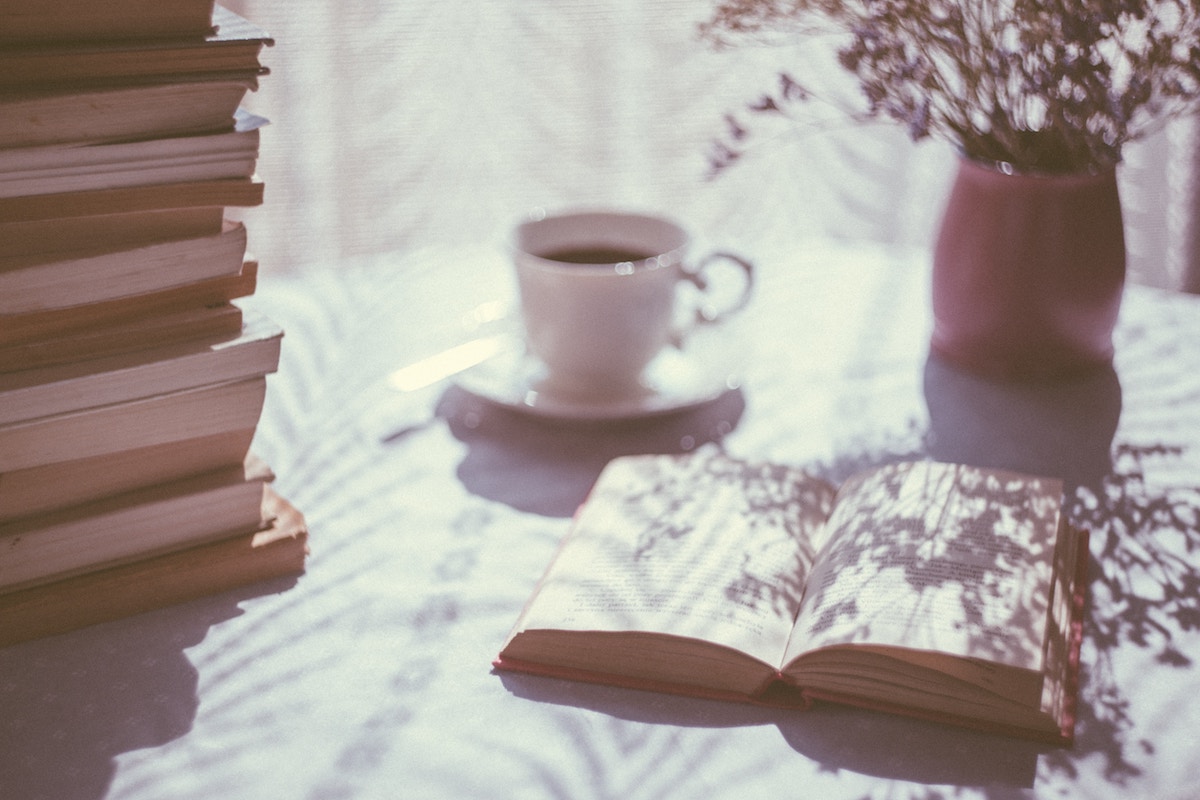 This article a follow up on the previous post about my last decade's reading statistic.
I decided to break the book recommendation post into three sections because it has grown too long. The three parts are non-fiction, fiction, and biography (this post).
These are the books that I believe have significantly affected me and changed my life for the better.
Sorted in no particular order. However, If you only have time to read one book in that category, pick the top.
Business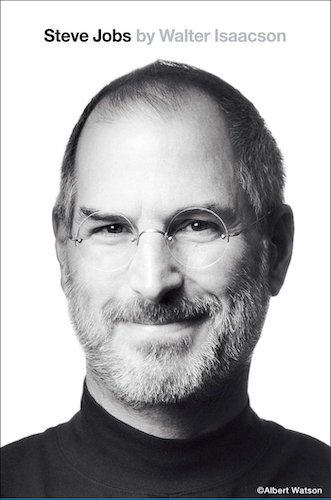 Steve Jobs by Walter Isaacson walks you through Jobs' life and gives you a glimpse of how he operates and what motivates him. The stories are based on actual interviews with him and people close to him. The story is filled with lessons about innovation, leadership, and a revelation of how terrible he treated the people who work with him.
Shoe Dog: A Memoir by the Creator of NIKE by Phil Knight is a riveting tale about the start and growth of Nike and Phil Knight. He started really small with only fifty dollars of loans and was able to take the world by storm. But it wasn't always easy. He had to navigate politics across cultures and make lots of smart decisions. Great read overall.
Physical Feat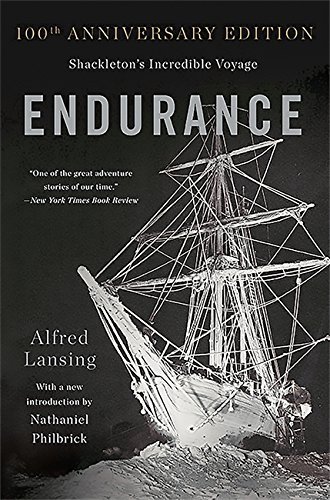 Endurance: Shackleton's Incredible Voyage by Alfred Lansing shows you the peak of human perseverance in the face of almost-certain death. Shackleton's crew was trapped in Antarctica and had to trek almost a thousand miles in freezing cold conditions. They had to focus one hundred percent on survival.
Open by Andre Agassi tells a gripping tale of how Agassi was raised. Since very young, he had been trained with the dragon, a cannon that shoots out tennis balls. He had a very complicated relationship with the game of tennis, and you can tell that he doesn't really enjoy it all that much. This might be a cautionary tale of all the tiger parents out there. You can help your kids to be successful, but at what cost? Is it worth it?
Science & Technology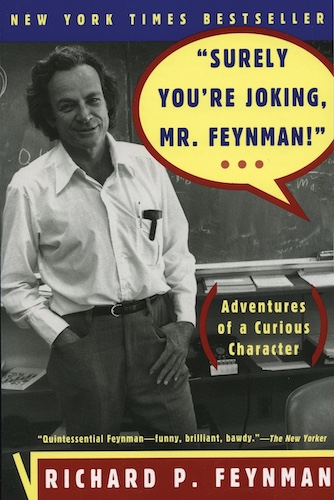 Surely You're Joking, Mr. Feynman!: Adventures of a Curious Character by Richard P. Feynman is a must-read for everyone. He had a way of just having fun in everything he did. This book shows how curious and playful he was even while working on the nuclear bomb project and cracking safes. I certainly look up to him a lot and hope to emulate how he blitzed through life with such energy.
Just for Fun: The Story of an Accidental Revolutionary by Linus Torvalds is a refreshing approach to the Linux systems and how it came to be. For those who don't know, Linux is an operating system that runs virtually all of the internet services that you use on a day to day basis. Linus was never in it for fame and glory. Instead, it was all for fun. Even now, he stills writes and improves on the codes of his creations.
An Astronaut's Guide to Life on Earth by Chris Hadfield will give you a deep insight into astronauts and their lives. The parts that struck me most was the loneliness and isolation before launch. He couldn't even be in the same room as his kids to avoid the risk of getting sick in space. You will learn a lot about his life and the process of becoming an astronaut.
Foreign Culture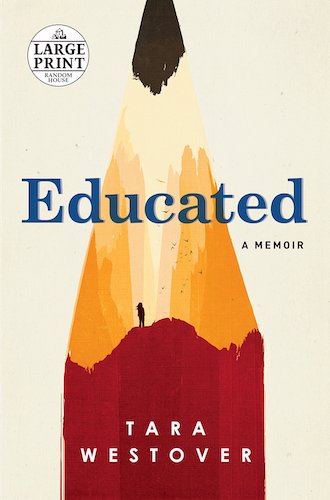 Educated by Tara Westover gives us a window into the hard the life of survivalist and anti-government family would be. Her dad isolated the family, and the kids grew up without the normalcy that almost all of us enjoys. Despite the hardship, Tara managed to get high education at Harvard and Cambridge by her hard work and a fair amount of luck. It makes you wonder how many brilliant kids are there in the world, just waiting for a sliver of a chance.
Maus Series by Art Spiegelman is a Pulitzer prize-winning graphic novel depicting the life and suffering of the Jews in the hand of Nazi Germany. The stories are very personal, intimate, and told by a survivor of the genocide. The drawings are simple but meaningful, with mice representing the Jews and cats representing the Nazis. You will learn just how violent and evil we humans can be.
Born a Crime: Stories From a South African Childhood by Trevor Noah tells the story of growing up in apartheid South Africa and its hardship. Being born into a mixed-race brings about a complication of belonging. He is neither white nor black. You will read about the mischievousness of kids and just how they adapt to their environment despite ostracism and other evils. This is a funny and personal book that will make you laugh and cry.
Inspirational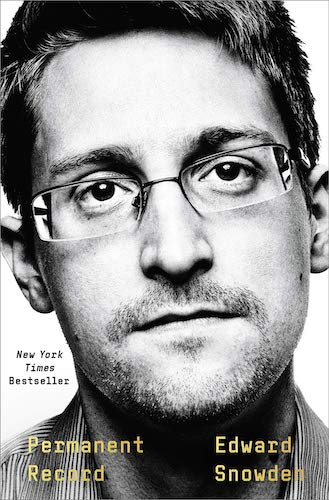 Permanent Record by Edward Snowden reveals the extent of spying by the US government and how this one lone whistleblower put his life in jeopardy to inform the world. He couldn't live with the disillusionment with how the government is treating its citizens. He chose to abandon a great job with a high salary, a loving partner, and stick to his life principles. The PRISM program has recorded and kept private information, photos, and webcam recording of millions of people for an indefinite time. Reading this will prompt you to take more control of your online privacy, but at times it will feel like Sisyphus.
Not Fade Away: A Memoir of Senses Lost and Found by Rebecca Alexander will show you the world of someone who is losing both their sense of sight and hearing due to genetic disease. On top of that, she even broke her legs. Despite all the hardship, she still managed to complete two master's degrees, competed in endurance sports, and became a physiotherapist to help others to recover their mobility. Can you imagine what your life would be like if you are losing both your sight and hearing?
A Long Way Home by Saroo Brierley has been made into a Hollywood movie 'Lion,' and you've probably watched it. It is a tale about a lost Indian boy who was forced to survive on the streets. Later he was adopted by an Australian family. When he grew up, he used Google Maps and what recollection he had to find his original hometown. Miraculously, he managed to do just that.
Politics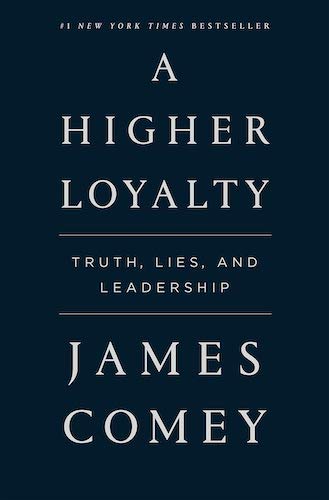 A Higher Loyalty: Truth, Lies, and Leadership by James Comey is an honest and personal story by the former FBI director who was fired by Trump. In this book, you will learn how the court system and FBI works. He put a lot of care not to make any partisan decision and stick to his own principles. As a result, he ultimately lost his job. This book contains excellent lessons about loyalty, leadership, and integrity.
Free to Be Ruth Bader Ginsburg: The Story of Women and Law by Teri Kanefield is actually the first time I've ever heard of RBG since I didn't grow up in the US. She brought about a lot of change in the court system regarding women empowerment. The book starts from her childhood and her family, then progresses to her early career and marriage, and ultimately to her supreme court appointment and the subsequent cases.
Becoming by Michelle Obama feels like a sincere telling of the former first lady's life. She didn't pull any punches. The book described both the good and the bad things alike. It starts from her childhood on the South Side of Chicago, her impressive careers, meeting Barrack, and ends with her endeavors as the first lady of the US. I especially love learning about the road to the presidency, and the tolls than campaigning will take.