Borneo Education Foundation - Progress Update 1 - Mid February 2021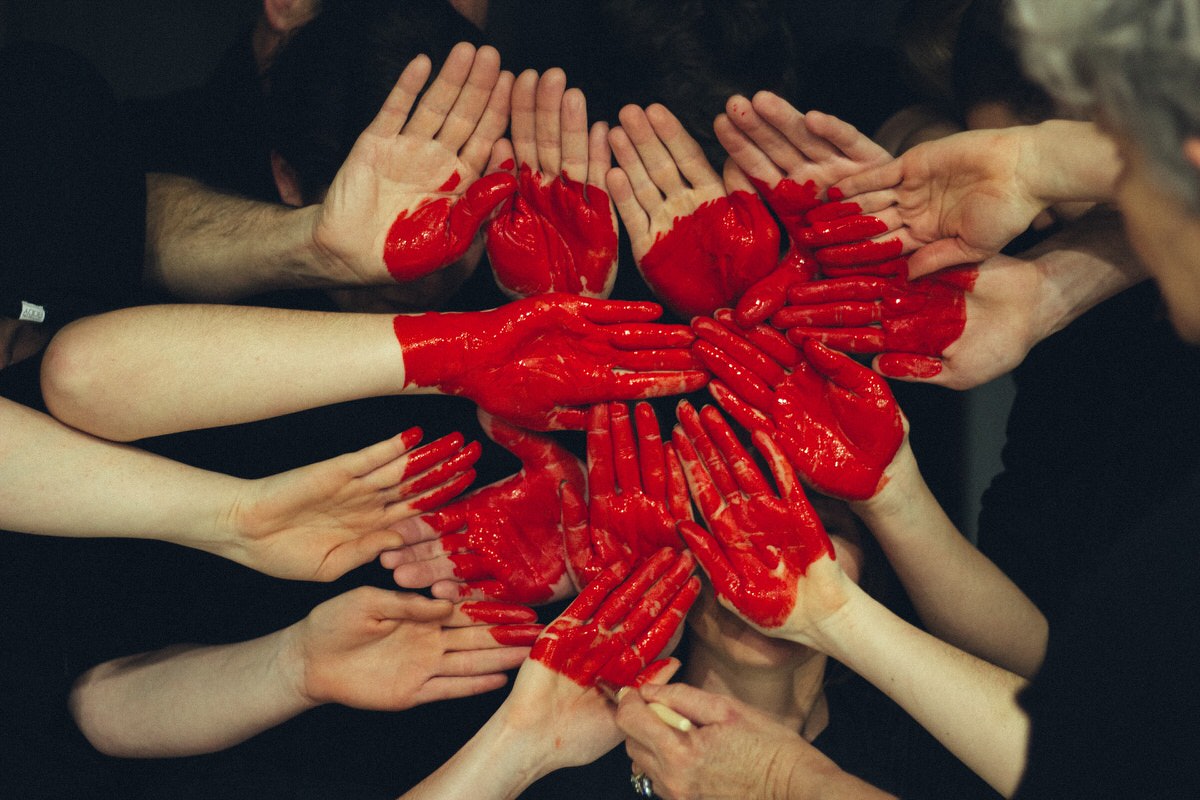 Since I published my previous blog post two weeks ago, we have made significant progress. I am grateful for all the help and interest from all of you!
KPI
Total children helped: 8
Updates
1. We had paid for the tuition fee for two children this semester
The children can now continue their education with one less worry. They are both covered until finishing high-school (at least).
2. Generous donors had pledged to sponsor six more children
The donations come from donors in Indonesia, Australia, and the USA. Thanks for all the pledges!
Some pledged to sponsor for a semester, some for a year, and some until the children finished with high-school.
3. Handful of donors are happy to donate and let us decide where to spend it
We are very grateful for your trust!
4. We have registered borneoeducationfoundation.org domain name
This name reflects our focus to help children in Borneo to get a good education.
5. We now have a web developer on board to help make the website
My high-school classmate, Wendy, had volunteered to develop the website.
A very early alpha version is in the works. Wendy wrote it in PHP with CodeIgniter.
Next Steps
1. Registering 501©(3) organization
My immigration lawyers have just confirmed that I can register a charitable organization despite my visa status. They just wanted to make sure that I won't be compensated in any way. This won't be a problem since all the money raised will go to the children.
If you know people who know how to do this best, please contact me!
2. Expanding partnership with other schools in Borneo
Right now, we are working with one school group only (Santu Petrus in Pontianak). We are planning to reach out to other schools to help more students.
3. Recruit more volunteers to help and raise more money!
Things are starting to heat up, and we will need more help. If you wanted to get involved, please contact me.